Plan for Your Future
View your pensions data online, update your details and use our online planning tools to see how much you could be saving for retirement.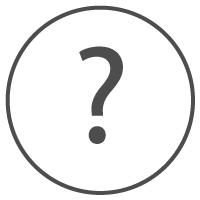 Register for My Pension Online
To register for My Pension Online and find out more details, please click below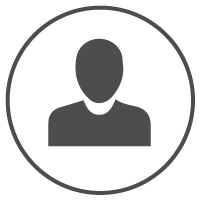 I'm a Member
Do you already have an account with us? Click here to go to our self-service site just for you.